Serving Offices In Kenosha, Paddock Lake & Waterford
24906 75th Street Paddock Lake, WI 53168
About Edenhofer Law Offices, S.C.
Attorney Carl R. Edenhofer, Jr.
Attorney Bryce A. Lehman
The attorneys at Edenhofer Law Offices, S.C. have represented Kenosha, Racine and Walworth County residents for over 37 years. In fact, Edenhofer Law Offices, S.C. is a family operated law firm and a family member has practiced law for nearly 90 years. Carl likes to tell the firm's clients that "Dad practiced law for 50 years, he has not practiced law for 20 years, has been deceased for more than 7 years and we still answer Dad's telephone number. My son-in-law Bryce has been an attorney for nearly ten years, I have been practicing for over 37 years and I tell Bryce he better answer my phone number in 30 years."
Carl was a professor for over 30 years. Bryce was a music instructor for over 10 years. Both like educating the firm's clients as to why they should do an estate plan, why some estates have to go to probate, how we can save assets from nursing home costs, how to avoid guardianship and many other issues faced by Kenosha, Racine and Walworth County families.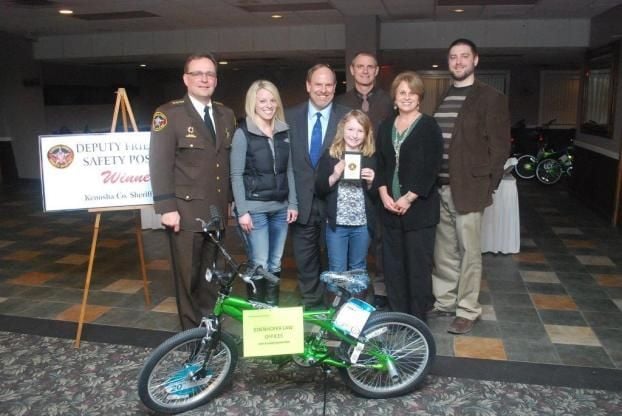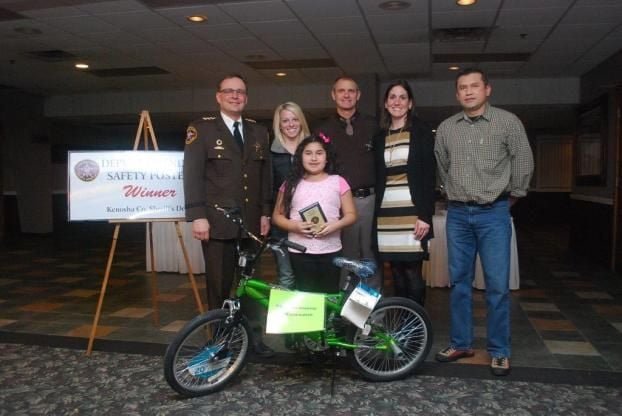 Our Team in the Community
Attending the Annual Deputy Friendly Safety Poster Contest Banquet. Presenting awards and bikes to the winners.
Carl is a nuts & bolts lawyer, no double talk. you dont leave uncomfertable all questions answered 👌👍👍

- Robert Wagner. 10/19/2019

Excellent attorney, clear , understandable and very reasonably priced.

Very good law firm great people u can trust and get the job done and done right highly recommend them

- Cary Ferraro. 3/12/2018

Carl took on my incredibly complicated case and guided me through the probate process with ease. I was lost going into his office not knowing where to even begin and he explained everything to me in very clear terms. I worked with Carl over the course of a year to close an estate so I have had countless interactions with him. Carl has a big heart and it's obvious by the way he treats his clients. His office staff is truly wonderful as well. He prepared all of my estate documents and I recommend his office to all my friends and family.

- Savannah June. 2/16/2018

A family focused team that took time to understand our needs and wishes, to determine an appropriate path for our family. They took time to answer all of our concerns, and ensured everything was easily understandable. A local family run firm, that truly cares about the people they serve.

- Sharon Ditzig. 11/6/2017

Carl was great to work with and simplified the process of setting up a trust, will, power of attorney, etc. He explained everything to us in clear, simple terms, using examples. At the end of the signing, he gave us a very comprehensive binder that explains all the documents and what steps we need to take next. A very pleasant experience overall!

- Doug McConnell. 1/2/2015
Mon-Fri: 8:00am - 5:00pm
Sat-Sun: Closed