Serving Offices In Kenosha, Paddock Lake & Waterford
24906 75th Street Paddock Lake, WI 53168
"We highly recommend Edenhofer Law Offices regarding wills, trusts and asset protection for beneficiaries. During our first meeting with Carl he asked thought provoking questions that helped us articulate our needs. In our second meeting he guided us through the finished documents to make sure they clearly reflected our wishes. Since then he has kept us informed of the ever changing laws of probate and have kept our documents updated. Carl Edenhofer is friendly, knowledgeable and provides great service along with reasonable fees."
"Carl did a wonderful job navigating in between the sensitive topics of discussion. He was very supportive, knowledgeable and patient and above all professional. He kept everything on track in the timeframe we wanted."
-Anonymous, Kenosha Review
"Professional, personal and answers questions with detail and easy to understand explanations. Would highly recommend. Fair costs for services."
"Attorneys Carl and Bryce were very helpful in helping us create our trust. Both of them were very helpful in explaining all the details. We would highly recommend this office to all our family and friends."
"My husband and I were very pleased with the time Carl Edenhofer spent with us explaining all of the information for the trust. He was more than willing to answer any questions, even if we asked the same question twice. He wants to make sure we understand the trust. Thank you for your patience. By the way, we already let a friend of ours know and she will be giving you a call when she moves back to town."
"Helpful, courteous, explains documents for all to understand. felt like i was at lunch with a friend... very comfortable and overall great experience."
"If you are ever in need of a knowledgeable lawyer I would highly recommend the services of Mr. Edenhofer."
"As a former & recent client of Edenhofer Law Offices, I find their staff is courteous, friendly and helpful. The attorneys are very knowledgeable and professional. It has always been a pleasure to do business with them and I highly recommend the services of Edenhofer Law Offices."
"Carl & Bryce were very helpful setting up a trust for my parents and making my sisters and I very comfortable that they were in good hands. They answered any questions we had and made the process very easy."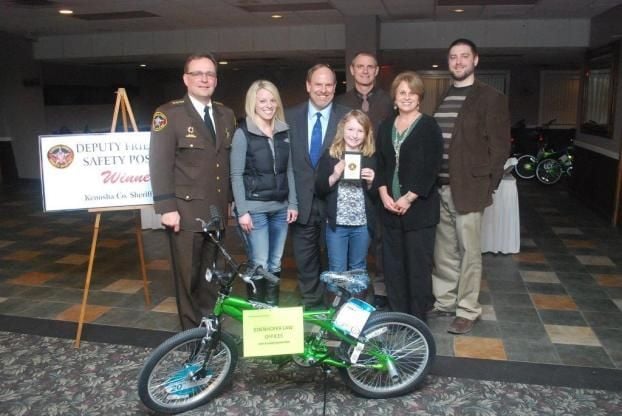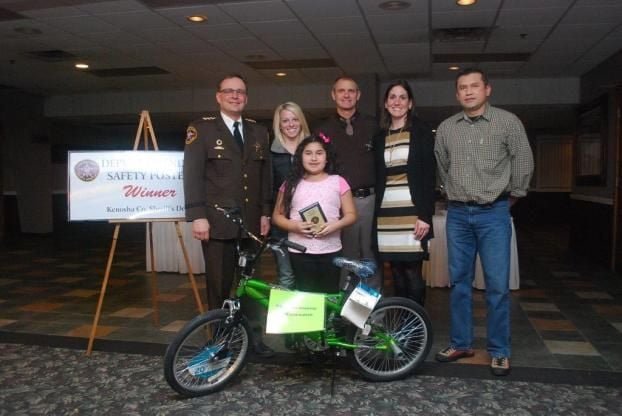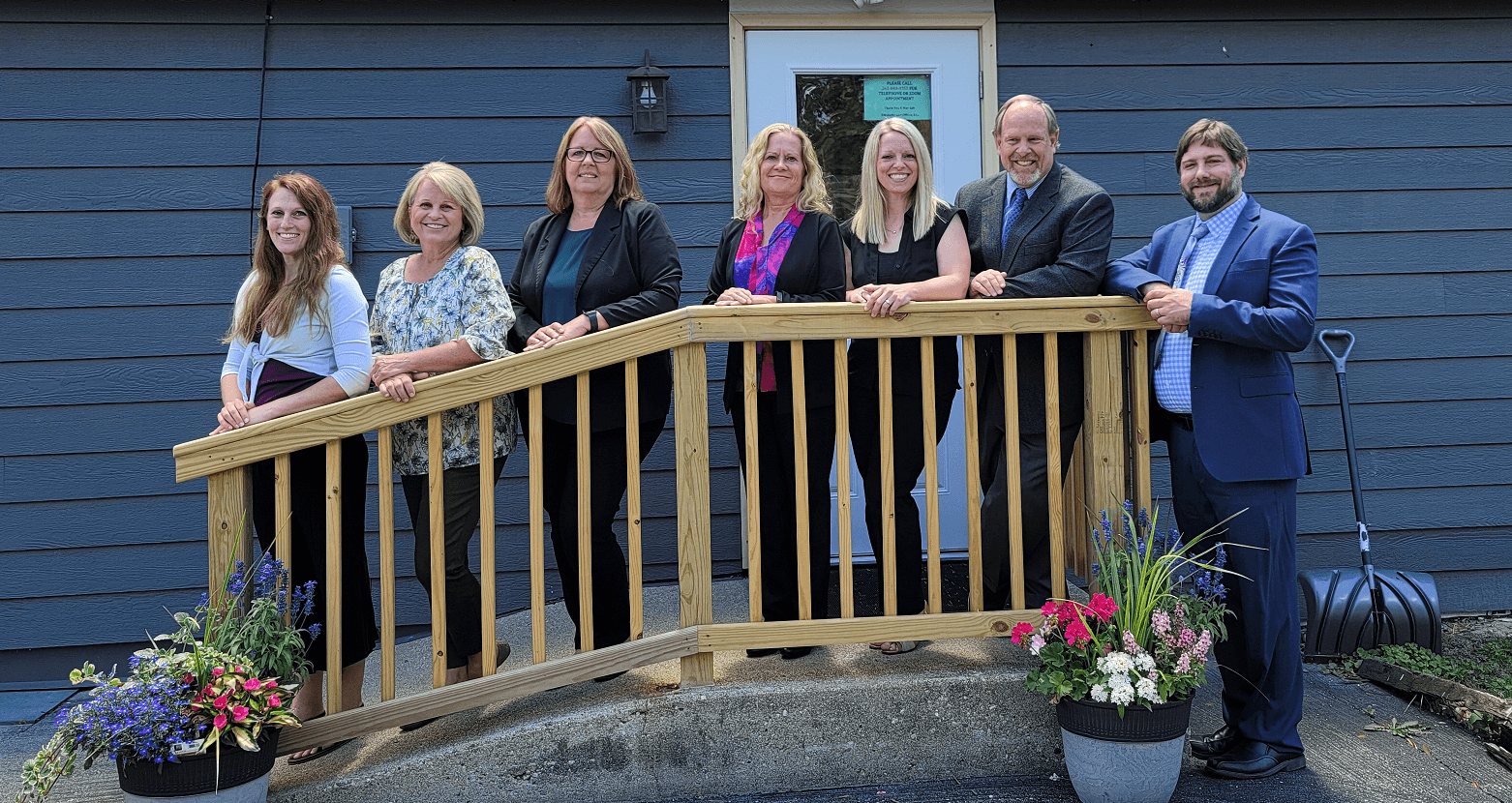 Our Team in the Community
Attending the Annual Deputy Friendly Safety Poster Contest Banquet. Presenting awards and bikes to the winners.
Carl is a nuts & bolts lawyer, no double talk. you dont leave uncomfertable all questions answered 👌👍👍

- Robert Wagner. 10/19/2019

Excellent attorney, clear , understandable and very reasonably priced.

Very good law firm great people u can trust and get the job done and done right highly recommend them

- Cary Ferraro. 3/12/2018

Carl took on my incredibly complicated case and guided me through the probate process with ease. I was lost going into his office not knowing where to even begin and he explained everything to me in very clear terms. I worked with Carl over the course of a year to close an estate so I have had countless interactions with him. Carl has a big heart and it's obvious by the way he treats his clients. His office staff is truly wonderful as well. He prepared all of my estate documents and I recommend his office to all my friends and family.

- Savannah June. 2/16/2018

A family focused team that took time to understand our needs and wishes, to determine an appropriate path for our family. They took time to answer all of our concerns, and ensured everything was easily understandable. A local family run firm, that truly cares about the people they serve.

- Sharon Ditzig. 11/6/2017

Carl was great to work with and simplified the process of setting up a trust, will, power of attorney, etc. He explained everything to us in clear, simple terms, using examples. At the end of the signing, he gave us a very comprehensive binder that explains all the documents and what steps we need to take next. A very pleasant experience overall!

- Doug McConnell. 1/2/2015
Mon-Fri: 8:00am - 5:00pm
Sat-Sun: Closed